Read for Good
10 – 15 December 2020, 3.45pm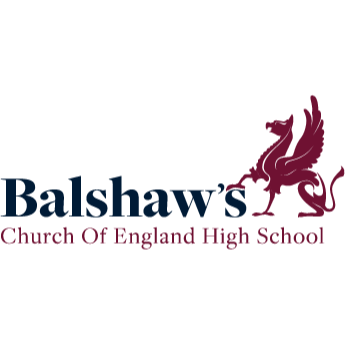 We are running a Read for Good Readathon and asking our students to take part.
The charity Read for Good encourages children to read through its unique motivational approach inspiring reluctant readers to give reading a go, and keen readers to read more widely. Students can choose whatever they want to read - from comics to classics and audio books to blogs - they are not being assessed, it's all about reading for fun. And, they are motivated to read because the money they raise in sponsorship helps to provide a regular supply of brand-new books and a resident storyteller to every major children's hospital in the UK. School also benefits as we will receive free books worth 20% of our grand sponsorship total – so there really is something in it for everyone.
Students can collect a sponsorship card from their Tutors and then ask family and friends to sponsor them to read. Sponsorship money will be collected via Parent Mail any time between 10th December and 15th January, 2021.
We thank you for your support – helping your child to keep reading, raising and being amazing!!
You can see more about Read for Good on their webpage here