Second Place Success For Balshaw's!
Second Place Success For Balshaw's!
21 January 2019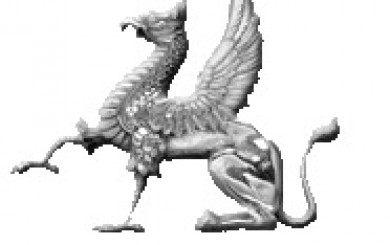 The Rotary Youth Speaks competition was held at Walton-le-Dale High School on Thursday the 18th. We had two teams participating: Antoniou Athanasios, Joshua Bond and Adam Rowe and Rachel Prater and Safaa Hafiz.
The boys were advocating for the voting age to be lowered to 16 and the girls were warning the audience of the toxic influence of social media. Both topics were extremely relevant and thoughtful and both groups made excellent cases and engaged the audience.
All students represented the school excellently and I am proud to say the girls came second place, meaning they will progress to the next stage of the competition and compete at county level. The competition was fierce, so they really have done very well.
Miss McCutcheon