Safer Internet Day 2019
15 February 2019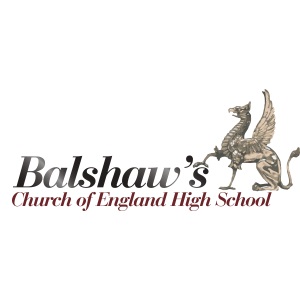 Last year Safer Internet Day was the biggest yet! With more than a thousand organisations and schools across the UK getting involved to help inspire a national conversation about using technology responsibly, respectfully, critically and creatively.
As part of this initiative this year we participated in four activities:
All KS3 pupils received a lesson on online safety in their Computing lessons which explored the choices learners have to make online with a focus on the meaning of consent and how we give and receive it online.
Students filled in a tablet template with…
• your message or pledge to create a better internet.
• a message conversation that demonstrates how someone could ask, give or receive permission online.
• an example of where you may need to give consent to an online service or platform (e.g. saying yes to an in-game permission or when receiving a friend request.)
'Moral Compass - To share or not to share'
The students chose a dilemma which best suited them.
They discussed their reactions to the dilemmas as a group and used a 'things to consider' sheet to support with discussion questions. Here are the dilemmas:
1. Sharing a screen shot with your friends of a conversation with another friend
2. Sharing an image that has been going round school of someone in your year group that spilt food down themselves and didn't realise
3. Sharing an image you know your friend doesn't like of themselves but you look good in it
4. Sharing a link with your friends to a website which has information that could upset people or cause offence
5. Sharing your opinion online about a controversial subject
The students were encouraged to design their own chatter box origami using the logos of apps and emoji they like the most and their own questions about online experiences.
Here are some of the students work:
Safer Internet Day 2019
For more information on 'Safer Internet Day', please see here.