Diversity Week Competition Winners
Diversity Week Competition Winners
29 June 2020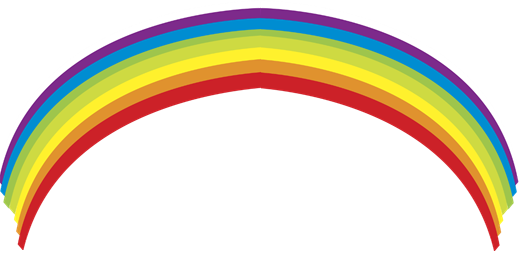 We would like to say a huge thank you to all of our amazing students who took part in the Diversity Week competition.
It was very hard to decide on the winners as all the entries were fabulous.
After long deliberation, and in no particular order, we say huge congratulations to the following students who are our winners:
Create a poem or story that reflects or celebrates Diversity
Alice Cobban, Alice Radloff, Jack Davies - see images and links below
Decorate the hands to reflect & celebrate Diversity
Niamh Capaldi, Ruby-May Cadman Olivia Green - see images below
An extra special Author's award goes to Sofia Crockatt for her fabulous, emotionally charged story which, unfortunately, is too long to display on our website.
You can link to Alice's YouTube video here: https://m.youtube.com/watch?v=JtU2Ai0zbR4