Information from Chartwells
Information from Chartwells
29 July 2020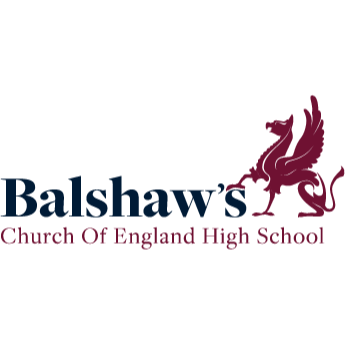 Please see the message and video below from our catering provider Chartwells.
We know that returning to school in September for those students who have been off since the start of lockdown can be a worrying process for parents and children.
We also know that the number one concern for parents is the safety of their child in a post lockdown world. So, we want to help alleviate some of those worries by demonstrating how we have planned a safe return.
Please take a look at this short video to see what we have been working on - https://www.youtube.com/watch?v=Az4wEtr_vWI