Certificate Collection for Year 11 Leavers Summer 2021
Certificate Collection for Year 11 Leavers Summer 2021
13 December 2021 – 17 January 2022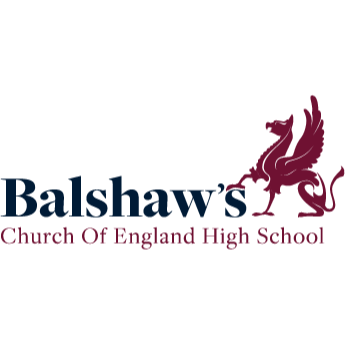 Certificate Collection for Year 11 Leavers Summer 2021.
Thank you to everyone who has already collected their certificates.
For students who still need to collect their certificates, we will be able to facilitate this during week beginning Monday 10th January 2022.
Please email enquiries@balshaws.org.uk if you want to arrange collection from that week onwards.