Netball News!
25 May 2018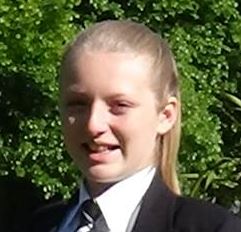 One of our Year 7 students, Ruby-May, has been a keen netball player for a while.
During a recent netball game Ruby-May was approached by her netball team manager with a view to her doing an umpiring course and coaching the under 9 team.
Ruby-May said "The LSA Excel Sports Team has made my netball dream become a higher goal! Being in the school netball team has helped me to achieve this goal too. Thank you Balshaw's."
Thank you for letting us know about this exciting news and we look forward to hearing more about your future in netball Ruby-May!
Tags: Sports News