Visit from Holly Ellis
27 January 2020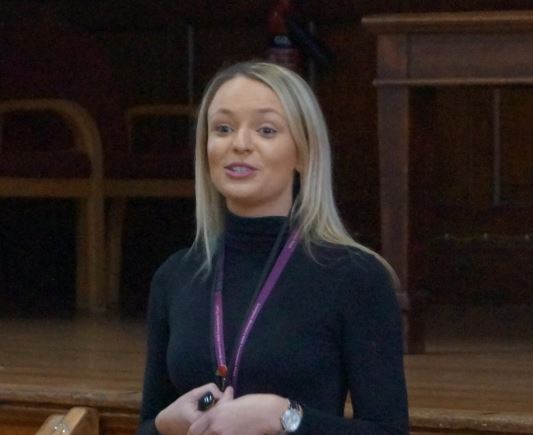 On Monday 27th January, we were delighted to welcome Holly Ellis to school.
Holly came to talk to our Year 10 students about her work in the field of genetics and how she is trying to raise the profile of women in Science and STEM careers.
The talk was very inspirational and the Year 10 students really enjoyed listening the path that led Holly to her current profession.
You can follow Holly on Twitter as 'the_scouse_scientist' @ScientistScouse. From there you can access and subscribe to You Tube videos that Holly has posted.
Tags: STEM News