Year 11 Boys' Football Team
Year 11 Boys' Football Team
15 December 2021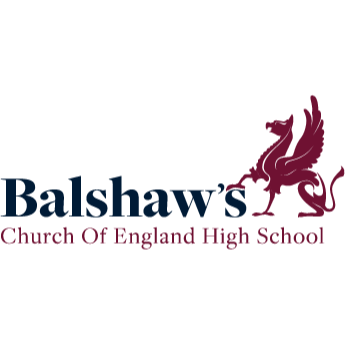 The Year 11 boys' football team are fortunate enough to be in round 3 of the Lancashire cup this year, with a bye in the first round and a 1-0 forfeit in Round 2.
This means that the boys have got a Round 3 fixture in place VS either, St Wilfrid's or St Bedes Ormskirk, with that fixture due to be played on Tuesday 14th December!
It's the old saying "It doesn't matter how you get there", further updates to follow in due course!
Mr O'Neill
Tags: Sports News