Congratulations to the Class of 2021
Congratulations to the Class of 2021
19 August 2021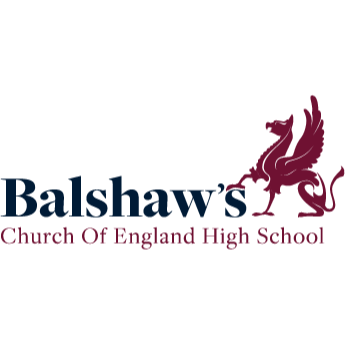 Congratulations to the Class of 2021. Their hard work and dedication has led to Balshaw's achieving the best results we've ever seen.
The average grade for each student is a amazing 5.12, that's 0.16 up on last year. We've also seen a record number of Grade 9s/Distinction* this year with an impressive 87 being awarded, up 28 on last year. There are many examples of individual successes with students achieving a host of top grades or grades well above their targets.
We're so proud of how the Class of 2021 has dealt with the challenges that the pandemic has thrown at them and hopefully we'll see all the students back in school in the autumn to celebrate together at our annual Awards Evening.