16 September 2021
Cuerden House, Year 7 boys, took part in the very first inter house sports competition of the year and indeed the first in quite a long while AND they WON!!
19 August 2021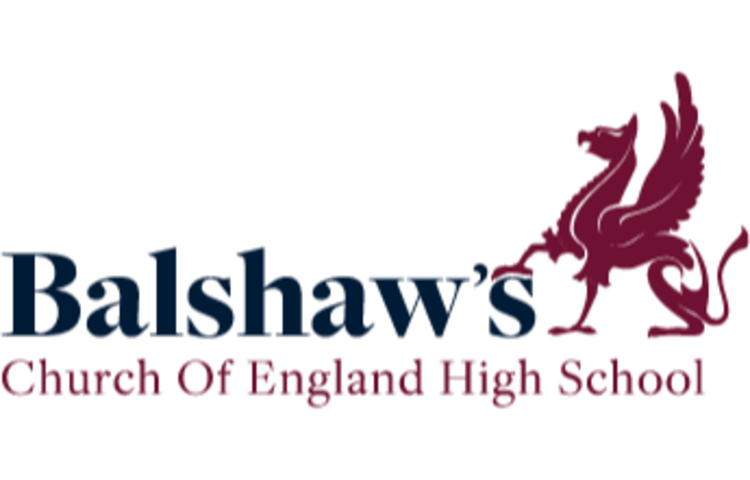 Congratulations to the Class of 2021. Their hard work and dedication has led to Balshaw's achieving the best results we've ever seen.
20 July 2021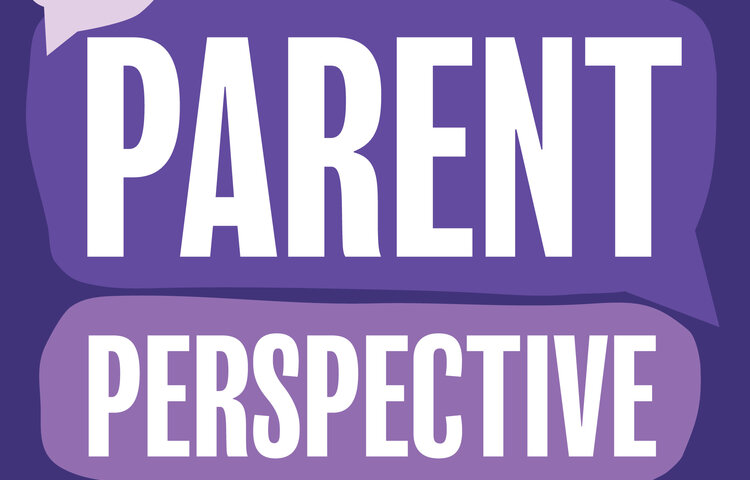 We wanted to share with our Balshaw's families, details about Parent Perspective podcasts, that are available from Amazing Apprenticeships.
7 September 2021
14 September 2021
Twitter