13 May 2021
Year 9 science, with Mrs. Hayes, have been exploring space and the cosmos.
13 May 2021
Our 10C Child Development task observed Mrs Lupton using the correct procedure for making up a bottle feed on Thursday 13th May.
22 April 2021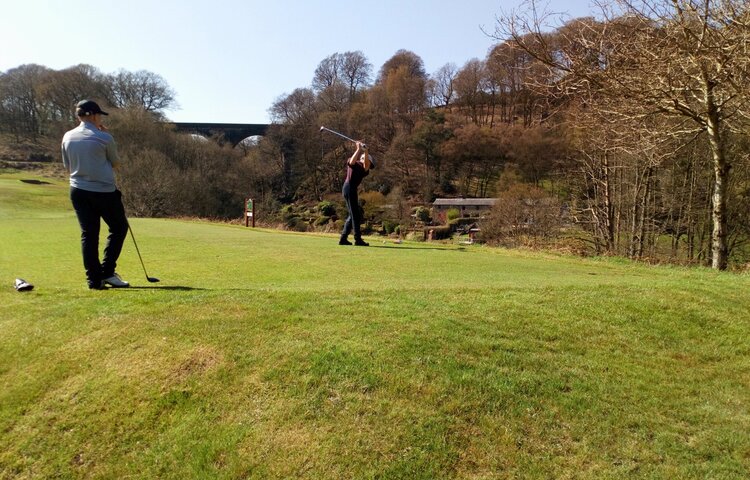 On Monday 19th April, the Lancashire Schools Golf Championships were held at Pleasington Golf Club. Over 50 golfers took part.
27 January 2021
Our KS4 options process will begin on Monday 8th February. You can see full details about the process and specific dates and times below:
5 May 2021
Twitter