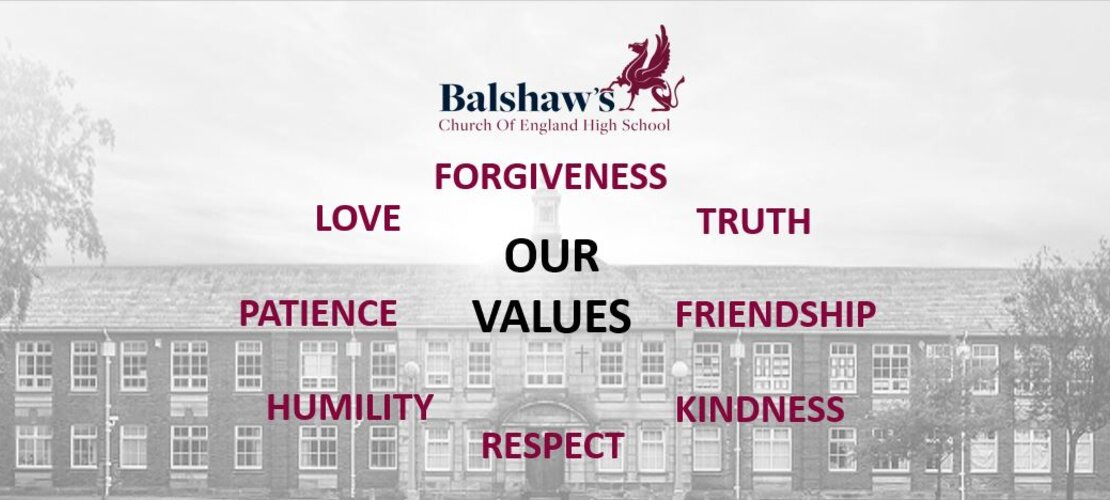 28 June 2022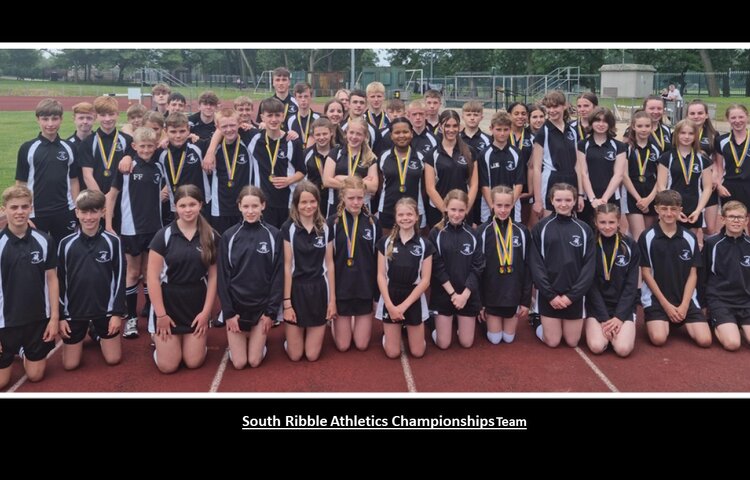 On Friday 24th June our U14s Athletics team travelled to Stanley Park to compete at the South Ribble Athletics competition.
28 June 2022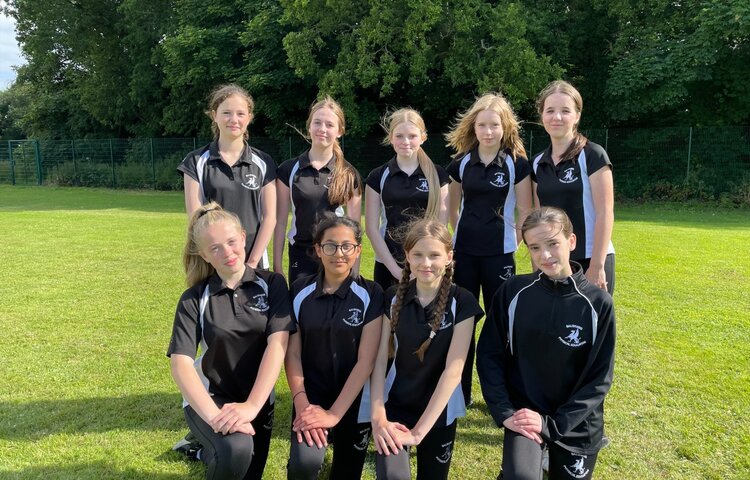 A huge well done to the Year 8 rounders team who competed in the South Ribble tournament on Monday 27th June.
23 June 2022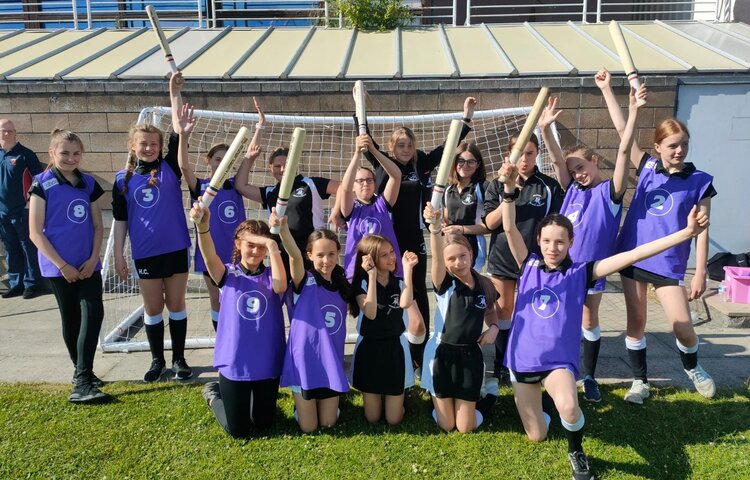 Congratulations to our Year 7 Rounders team for finishing in 3rd place finish in the South Ribble Tournament in June.
26 April 2022
This year Chorley council are hosting a flower show event from 29-31 July 2022.
10 June 2022
Twitter