18 October 2021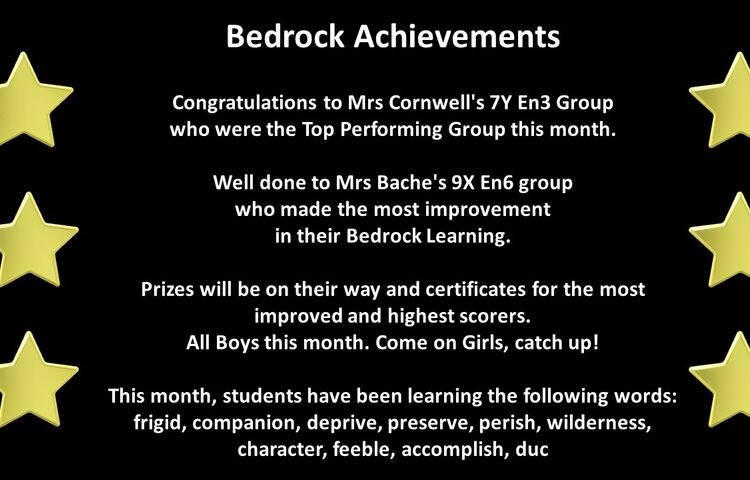 Bedrock achievements for October 2021.
18 October 2021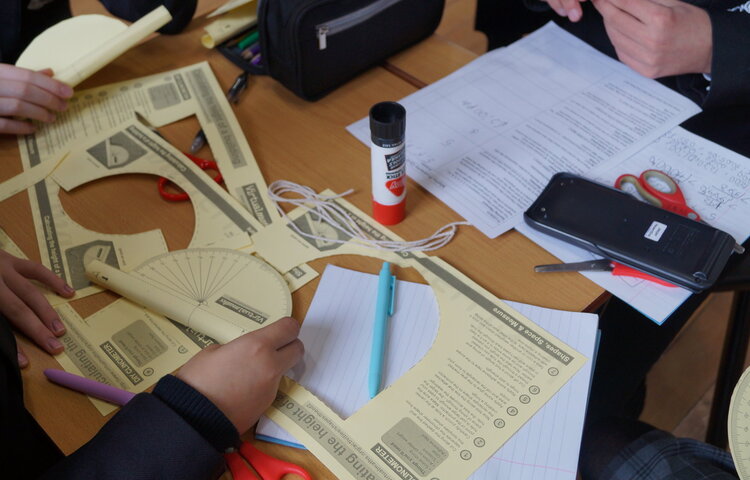 Our Year 8 students have been learning about uses of trigonometry. 
18 October 2021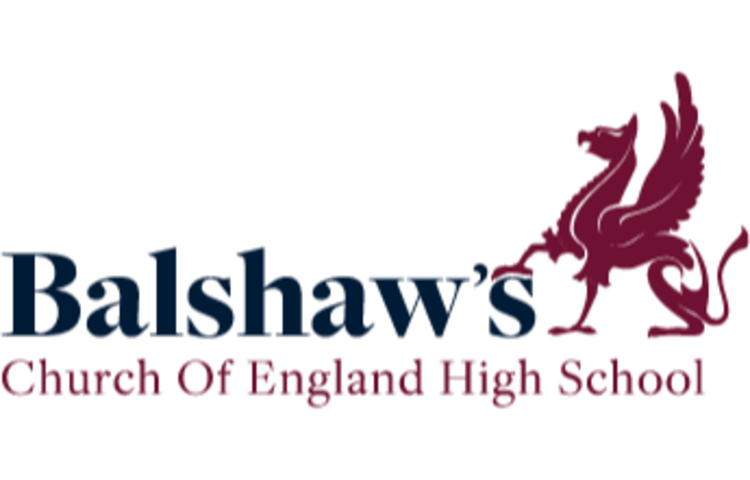 Our new Scholastic Book Club is up and running! 
8 October 2021
15 October 2021
We have Poppies for sale in school in support of those who served us and sacrificed for us and those who are serving at home and abroad today.
8 November 2021
We are delighted to be taking part in Maths Week England from 8th November until 12th November. 
Twitter