Overall Sport Inter-House Leaderboard for Half Term 1
Overall Sport Inter-House Leaderboard for Half Term 1
22 October 2021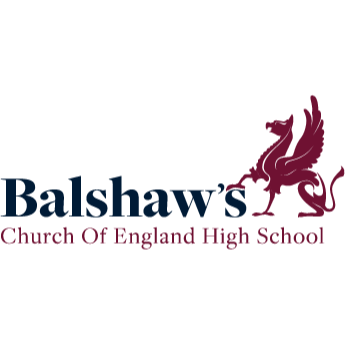 Congratulations to Cuerden House
who are leading the sport Inter-house competitions
going into the first holiday ........
Thank you to all the students who have represented their House so far this year for Inter-house sport competitions.
There is plenty of time and events yet for all Houses to make a stake for first place!
Tags: Sports News